wife, mother, friend & photographer
"Photography is a way of feeling, of touching, of loving. What you have caught on film is captured forever… It remembers little things, long after you have forgotten everything."
– Aaron Siskind
My love for photography began many, many years ago. It's hard to pinpoint one moment or occasion that started this journey, but it's definitely a passion that fills my heart and brings a smile to my face with each and every session. With over 20 years of experience, I've photographed thousands of people, many of whom I now consider friends.
Whenever I pick up my camera to photograph your family, I strive to create beautiful, emotional images that tell the story of your life and will document the little things you never want to forget.
Even with it's ups and downs, your life, your story, is beautiful and I can't wait to create images to showcase it.
My love for photography has brought the most amazing people into my life, and as I always say, it's such an honor you chose me!
"Robyn is a fantastic photographer! She is able to catch the essence of the people she photographs. Her photography is timeless. I just love her work!!!!"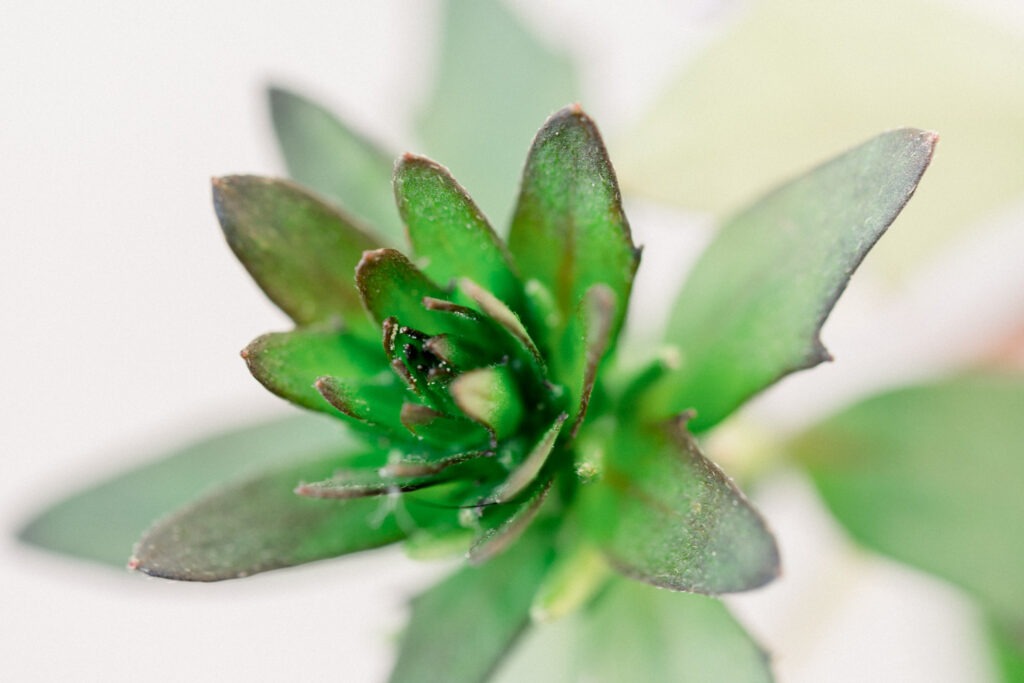 My family, including Q, our puppy
STL sports teams – Go Blues! Go Cards!
Red wine, cold champagne or a vodka greyhound – YUM
Traveling: beach or mountains, anywhere and everywhere
Coffee, coffee, coffee
Laughing till my stomach hurts and tears run down my face
Sunrises & sunsets
Animals… all the soft, fluffy, cute animals
The first bite of a piece of hot, gooey pizza
Game night with cards, wine, and a fire in the fireplace
Hugs & snuggles
Mint chip ice cream
Dave Matthews Band
Spa Days
THE HEART BEHIND WHAT WE DO