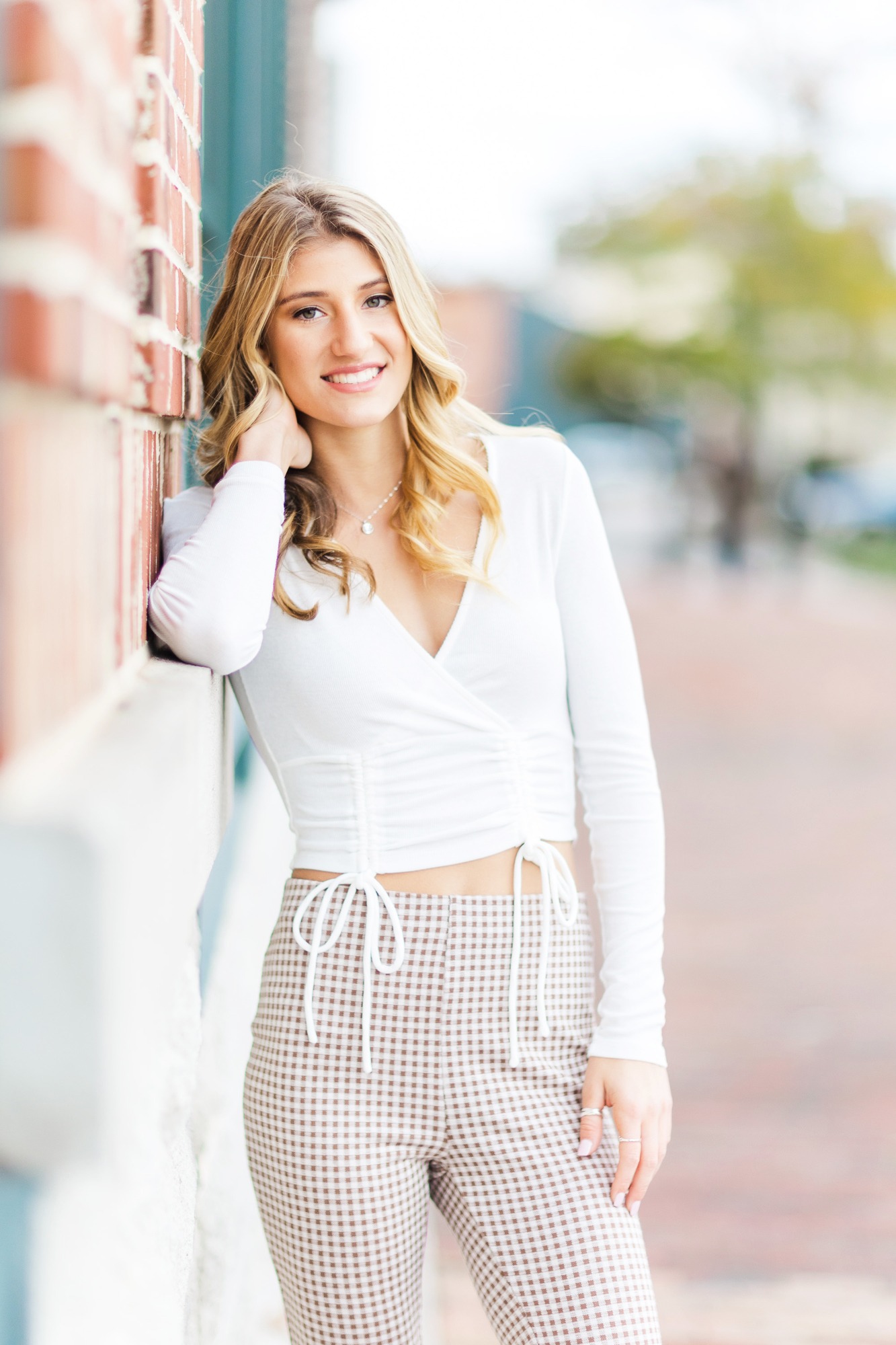 Thank you for your interest in Robyn Osten Photography! I can't wait to hear from you. Please fill out the inquiry form below with additional information about your photography request, and I will get back to you as soon as possible. Or, you may e-mail me directly at:  robyn@robynosten.com! You may also call 314-650-8839.
email: Robyn@robynosten.com
"Robyn did a wonderful job photographing both of my boys for their senior photos."
She is very calm and professional, and each of the boys felt comfortable with her immediately. Her photography was outstanding-the photos are beautiful. She has an amazing eye for detail and was able to draw out their personalities and highlight the beautiful backgrounds all at the same time. And last but not least, the photo albums that we ordered are stunning. The quality of the prints and the the materials used in creating the album are just beautiful. We highly recommend Robyn!