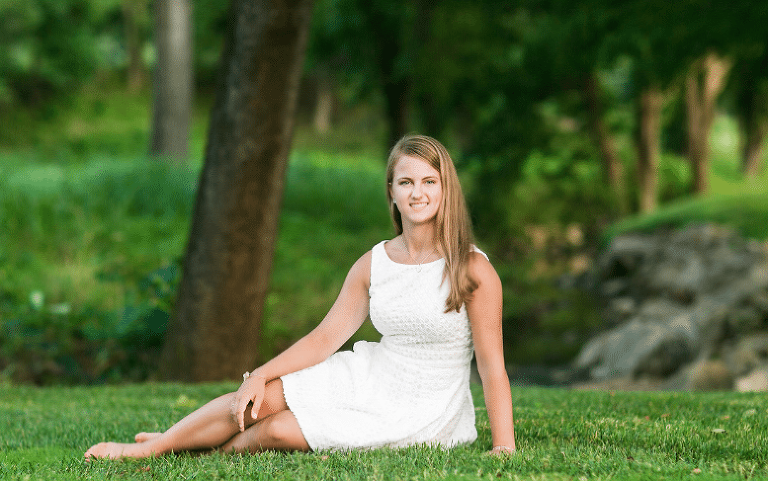 On the list of landmark life events that only happen once, graduation from high school or college are certainly among them. In either case, your successful student has proudly completed course work, homework, presentations, research papers and so much more on their way toward proving they've retained a quality education that will be carried forward into their adult life. At this moment of pause, proud parents can feel confident that they've made the right decisions under sometimes difficult circumstances. It's also time to celebrate and hiring a graduation photographer is one of the best ways to mark the occasion. Not only will it take the responsibility off you from having to lug around a personal camera, but the final product is going to be one that encapsulates a specific vision as captured by the photographer you've hired.
It's tempting to designate a family member as your "official" photographer of the day. While knowing that an aunt or uncle is behind the lens will likely take the pressure off your proud graduate, think about whether or not this person should be trusted to shoot such significant photos. An occasion such as graduation is one time when parents should make the important decision to hire a professional. By taking this route, you're bringing aboard someone who has experience in hectic settings when the perfect shot comes and goes in seconds. Further, many graduation photographers have experience shooting senior portraits. That means they already know how to work with teens and young adults and know how to get their personality to shine through.
The decision to hire a professional to shoot a once-in-a-lifetime accomplishment simply makes sense. With top-end gear and editing software comes a beautiful end-product. A trained photographer can also offer previous experience in the field, which so often translates to little tips and tricks along the way that will provide even better photos. To learn more about hiring a graduation photographer, please contact Robyn Osten Photography at 410-575-3629 or 314-650-8839.