HEYYYY St. Louis!! Exciting news! I've just added a last-minute trip to the Lou the first weekend of August, the 4th – 8th, a great weekend for some ST. LOUIS SUMMER SESSIONS, don't you think? So who wants one? I have four TWO spots remaining for full sessions; Friday morning, August 5 or Monday August 8th, morning!
St. Louis Summer Sessions
Children or High School Seniors?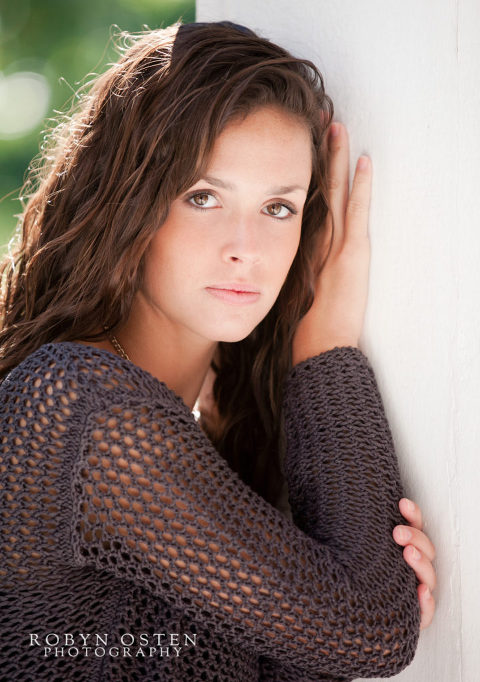 Do you have a High School Senior? This is the PERFECT opportunity for High School Senior Portraits!!! Seniors are tan, relaxed from an awesome summer vacation, and excited to begin their Senior year! What better way to celebrate!!!   Are they edgy and prefer an urban setting? Are they country, and have to have horses? Whatever it is your senior wants, we can customize a session they will love and cherish for years! Senior Portraits are the best way to celebrate this crazy time of life! They are just becoming adults, excited to see what the future has in store for them! And they have big, bold dreams and aspirations! Document it now, and they will have a keepsake to pass down to their children!
Know a high school senior? Please share!! I'd love to fill these three two spots!!! If you refer a senior, and they book, YOU will receive $50 off your next session!!!
Don't have a senior and still want to get in on the SUMMER SESSIONS? What about a water-balloon fight? Or a trip to get ice-cream? There are so many fun ways to celebrate the close of summer and coordinate with a custom portrait session for the family!! Maybe you want to give the dog a bath? Or perhaps your kids made the most adorable lemonade stand? Book a fun, summer session to document the crazy days of summer… and then you'll never forget! 😉
To find out more info, or book your St. Louis Summer Session, email me at Robyn@osten.net, or give me a call! 314-650-8839 I'd love to plan a fabulous, summer session for you!