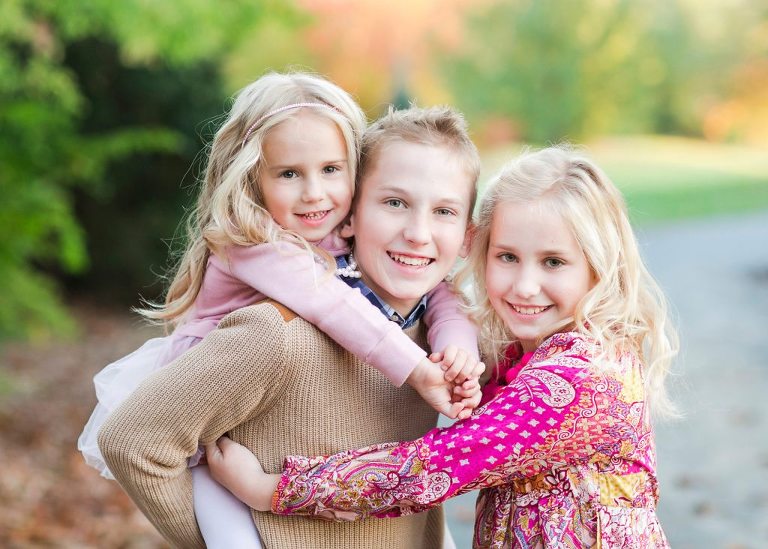 You are probably thinking pools, ice-cream, vacation and lightening bugs…. so don't hate me, but summer is already more than half way over. Time flies when you are having fun! 😉
Pretty soon you'll buy trying on old shoes, digging out uniforms, cleaning out backpacks and buying school supplies! And it's time to start thinking about your fall portraits for your family and children! I'm excited to let you know I've finally gotten my dates squared away for my summer and fall travel, and I am now booking St. Louis portrait sessions. Spots are limited and will fill quickly!
July 26-30
September 21-28
October 13-15
November 10 -12
Mini-session days/times will be set after all full sessions have been booked. 🙂 Make sure to call or email to book your session soon!  Can't wait to see all my old friends and meet some new ones too!
Please feel free to forward or share!  Referrals are the biggest compliment you can give! 🙂