It's time for Fall family portraits!!!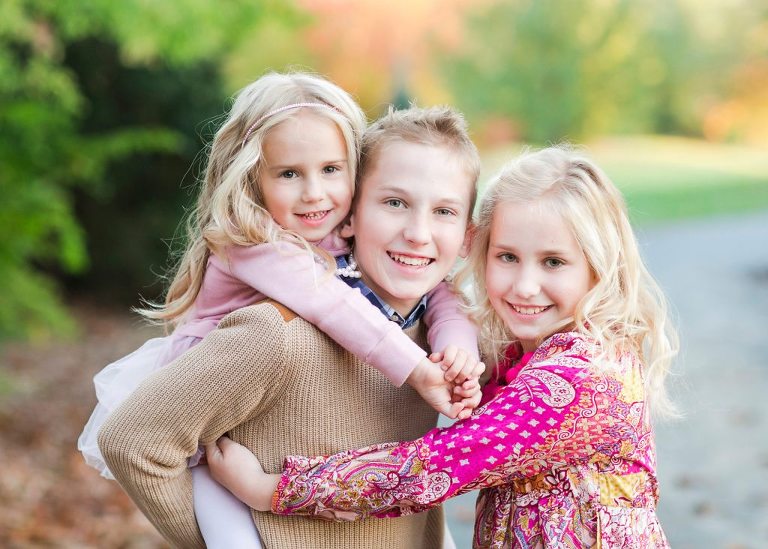 St. Louis Fall Portrait Session Options:
There has been a lot of interest in sessions this fall, so I've rearranged my flights and few other things to open up a few more times!  I'm trying to make room for everyone! (I hate turning people away!) LOL Please see below for the updated session openings for my St. Louis Fall visits.
The following are all the dates I have left. There are weekday and weekend availability.
Friday, 9/22 – 4 pm
Saturday, 9/23 – 9 am
Monday, 9/25 – 9 am
Tuesday, 9/26 – 4 pm
Wednesday, 9/27 – 9 am
Thursday, 10/12 – 4 pm
Friday, 10/13 – 9 am
Monday, 10/16 – 9 am
Monday, 10/16 – 3:30 pm – FILLED
Friday, 11/10 – 3:30 pm
Sunday, 10/12 – 3 pm
St. Louis Fall Mini-Session Options:
If you are interested in a mini-session, please read below. I've decided to offer two different mini-session options.
Option 1: Regular Mini-Sessions:  There will not be one specific mini-session marathon weekend as in years past. Whatever days/times are not filled, I will offer my standard, no cost, 10-minute mini-sessions. Minis will be weekday and/or weekends, September, October, and November;  locations to be determined.  I will send out the sign ups a few weeks before each month. September sign ups will be going out later this week. Just like last year, there will be a $50 fee to register for a mini-session, however, the full $50 will be credited back to your order!
Option 2: Piggy-Back Mini-Sessions: Do you have limited availability due to a busy fall calendar? If you have your schedule and know what days work best for you, we can schedule your mini-session before or after one of my already scheduled full sessions. The session location is determined by where the full session is taking place. Sessions are 20 minutes, $595 and include 10 files. Payable upon booking. My fall visit schedule: September 21-28, October 12-16, November 10-12.
Ready to book? Send me a note! I'm happy to find you a spot!!!
Please let me know if you have any questions, and please forward or share!  Referrals are the biggest compliment you can give! 🙂 Thanks everyone!! Can't wait for another fabulous fall season of sessions!!!!
xoxo,
Robyn