It was perfect time for this adorable family to have spring portraits taken.
The day was warm, and the beautiful setting of budding leaves and fresh grass was the perfect setting for spring portraits. It was so fun to document this adorable little girl finding beautiful flowers to pick and smell, a favorite pastime for any child.
If you are like me, you can't help but feel an enormous sense of happiness when Spring arrives.  The days get warmer, the grass gets greener, and the flowers start blooming! There's just something about Spring that is so uplifting and relieving.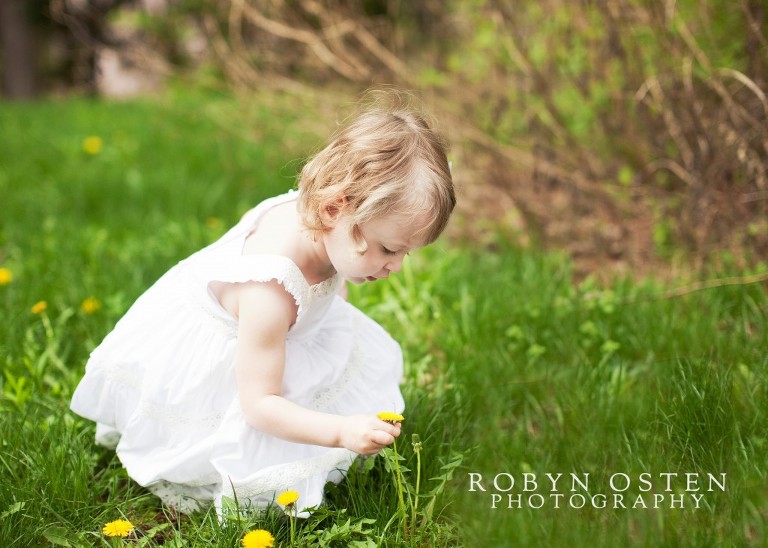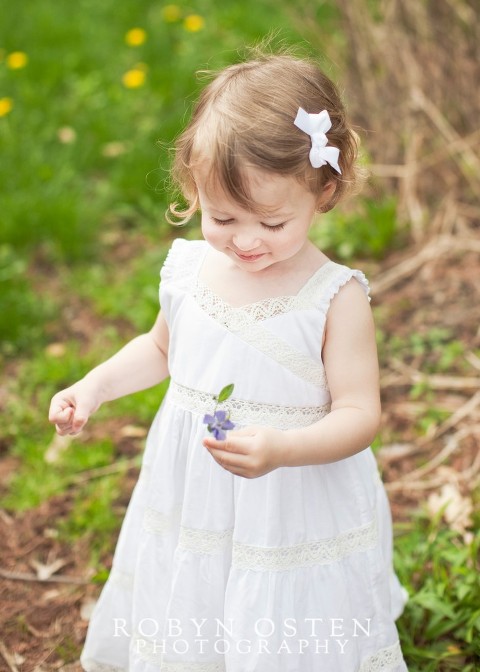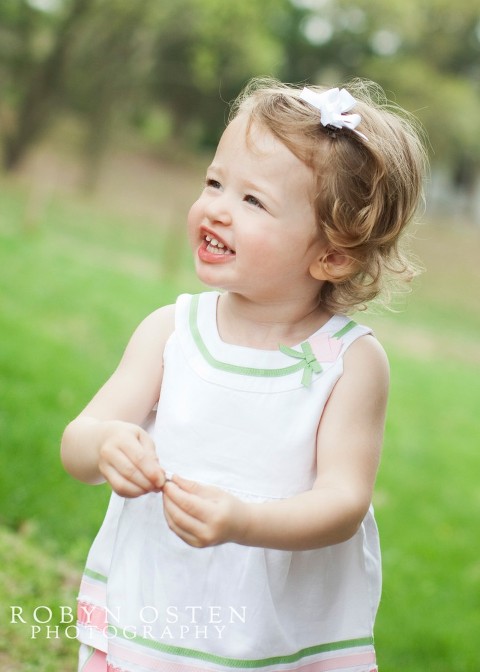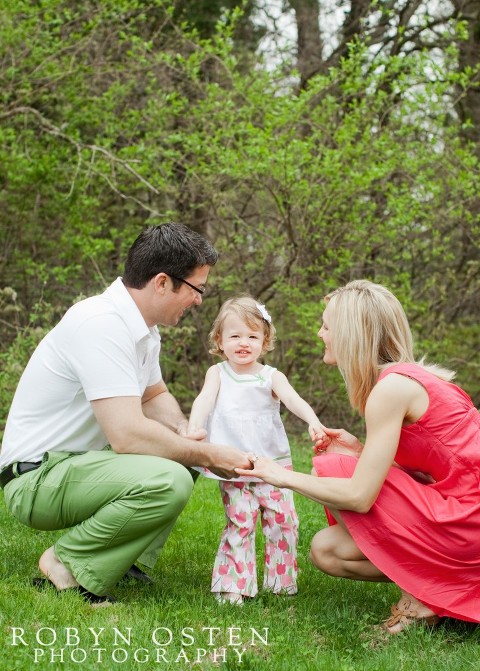 The end of our  spring portraits were spent playing fun games such as London Bridges and Ring-Around-The-Rosie.
I'm sure these parents will look back on these images for years, remember the fun times spent with their beautiful child, celebrating a fresh, new season.
If you are interested in Spring Family Portraits with you family in St. Louis, please reach out and let me know! I will be traveling to St. Louis for spring photography sessions in the end of April or mid-May. I will soon be contacting the families on my email list who have indicated an interest in booking a St. Louis spring photography session, and I have room for a few more.
If you are interested in Spring Children or Family Portraits in Baltimore, Maryland, please call or contact the studio. We would love to speak with you!