It was hard to believe, and even harder to do it, but it was finally time for her Senior Portraits! This senior portrait session was one of the most personal, sentimental portrait sessions I have ever done. You see this beautiful senior girl? She is adorable, giggly, intelligent, and independent. She is my beautiful first niece. The first baby in the family.  Meet our J.J.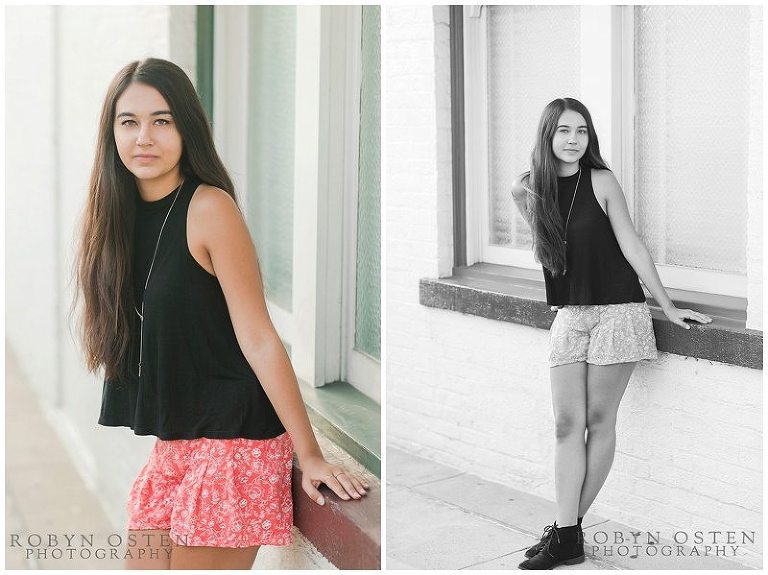 I remember the day she was born like yesterday.
I was teaching sixth grade in St. Louis, Missouri. The news came that she had been born. I remember running, skipping, shouting down the long hallway, announcing her arrival!!! Completely THRILLED! Several days later, I got to fly out to California to meet her, and ever since the second I held her, I have loved her like a daughter.
It really is mind boggling that she is about to graduate from high school, and move into the next phase of her life. Even though we have always lived on opposite sides of the country, I've watched her grow up, and blossom into this amazing young person, full of personality, passion and dreams!
I feel so honored that JJ asked me to do her Senior Portraits while we were in California for a visit.
This time in a young person's life is so important, yet so temporary. They are still a dependent, but will soon be independent. They are still home, but will soon be exploring. They are still naive, but will soon come to know the real world. I love the idea of celebrating and documenting this time of life with portraits. It's certainly not a tradition everywhere, but it should be. What a gift to look back on your senior portraits, and be taken back to a time when life was simple and you had the whole world in the palm of your hands! The idea that I could do this for her makes me so happy!! I hope she will always look back at these images and remember her hopes and dreams for her future, and how at this moment in time, the sky was her limit! I love you JJ!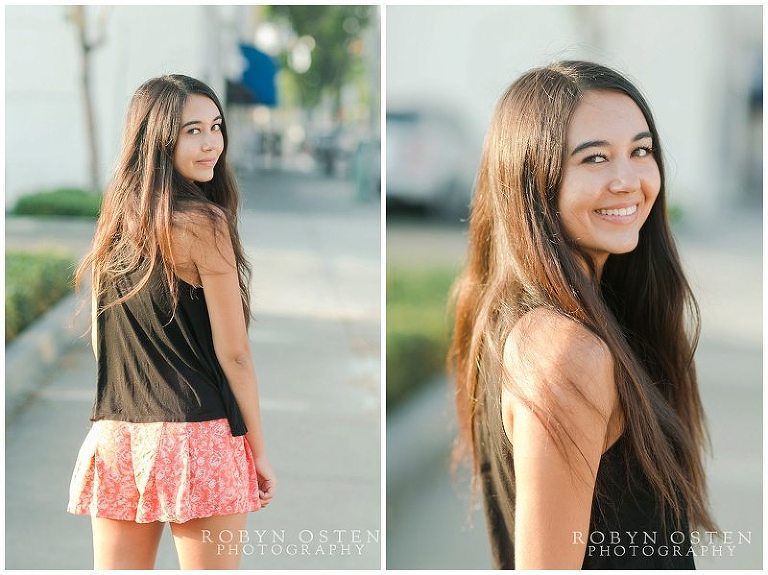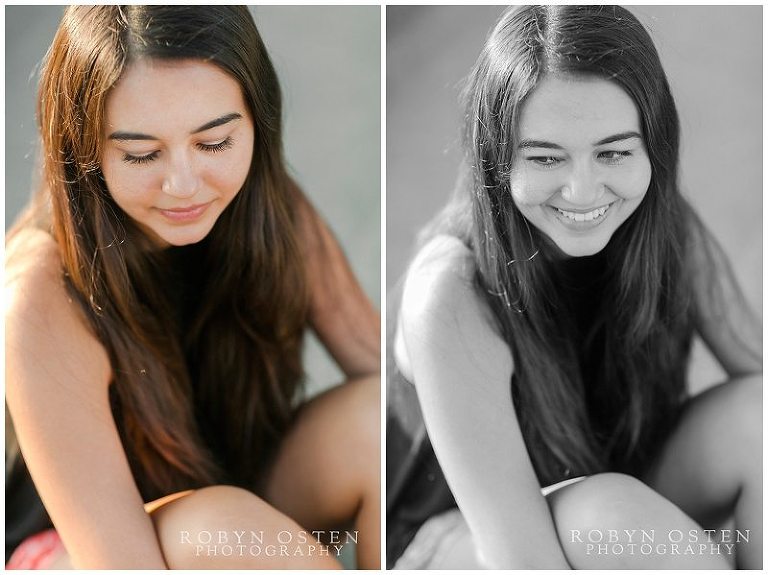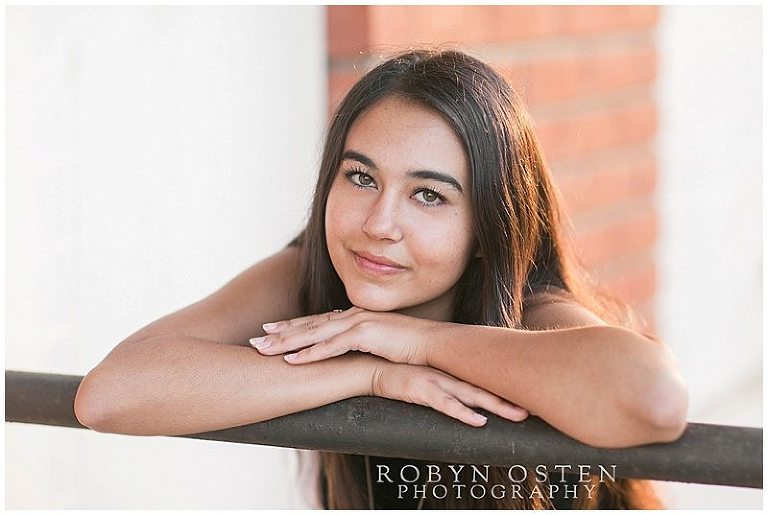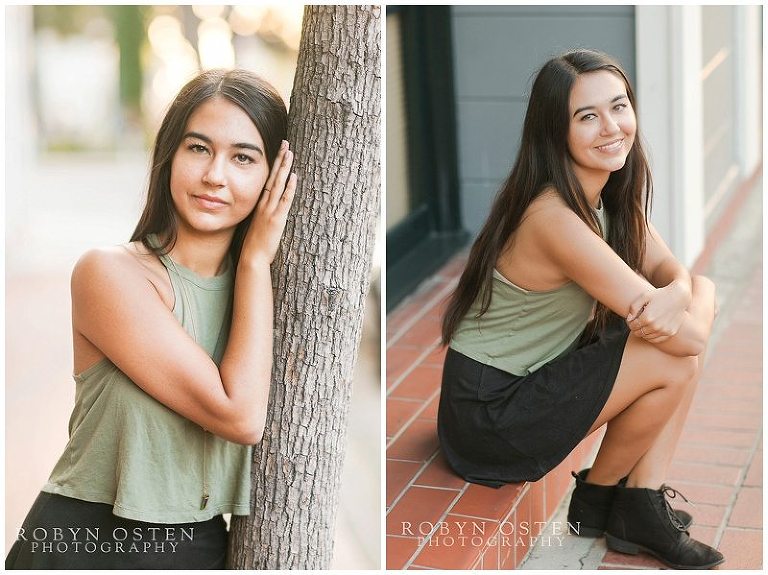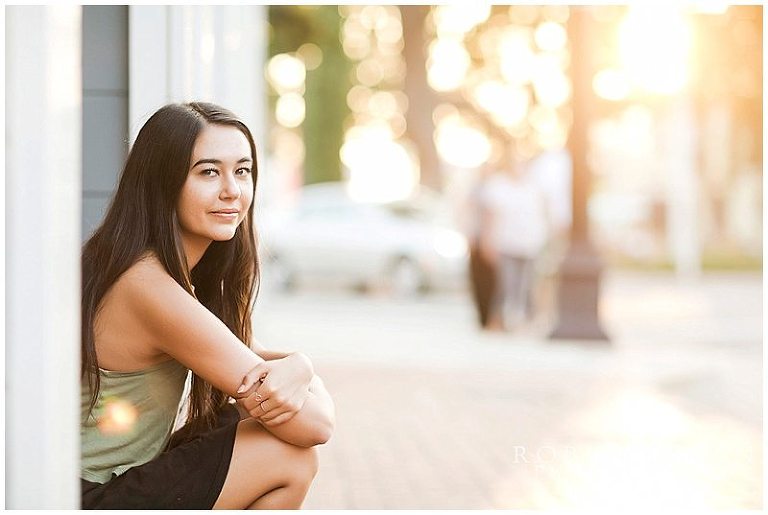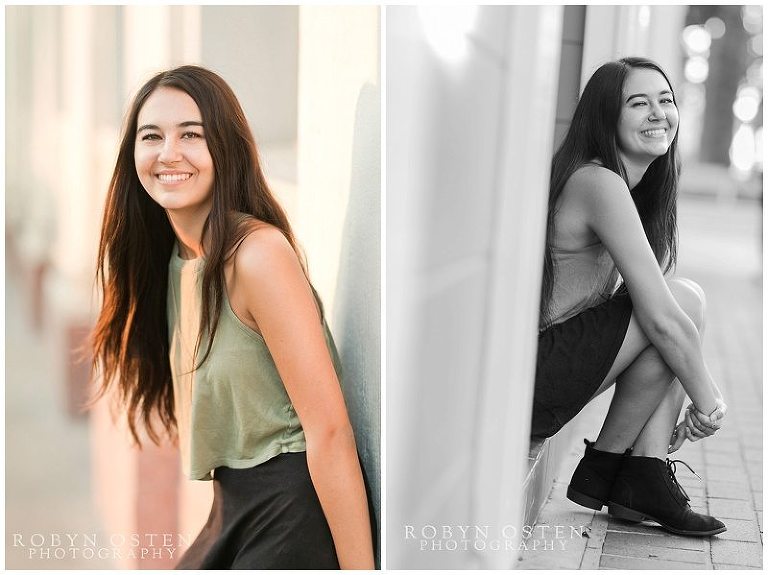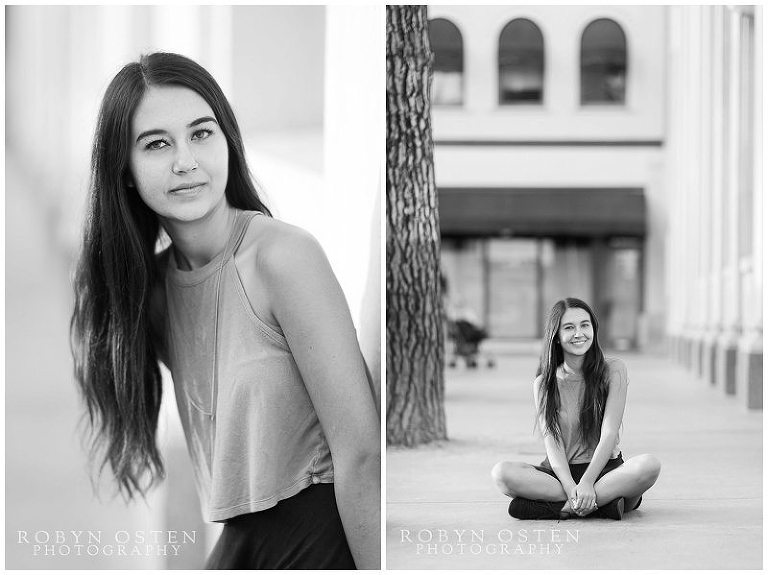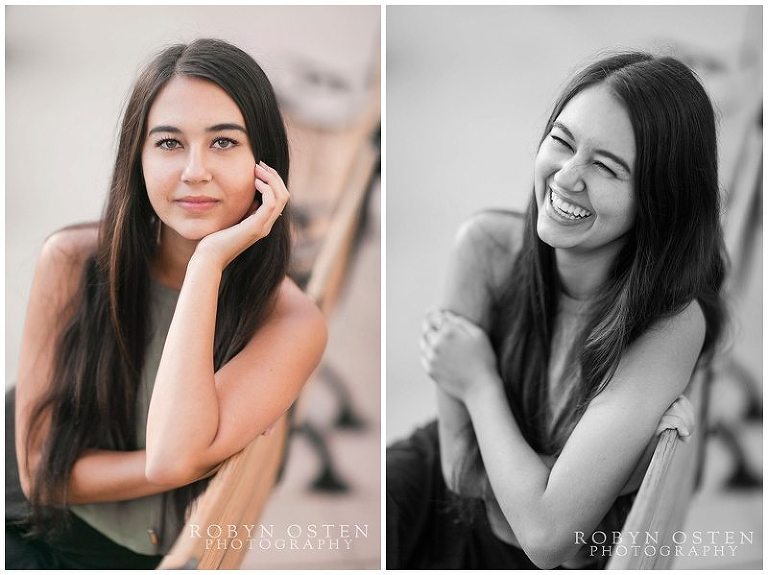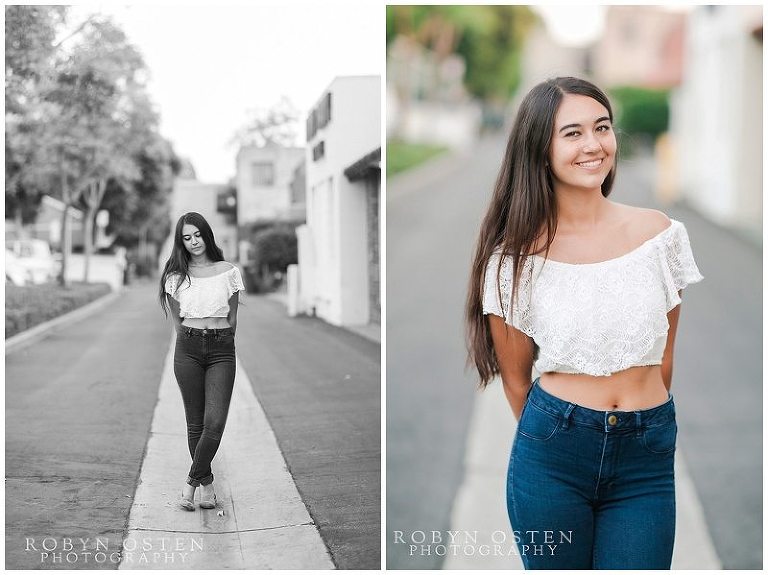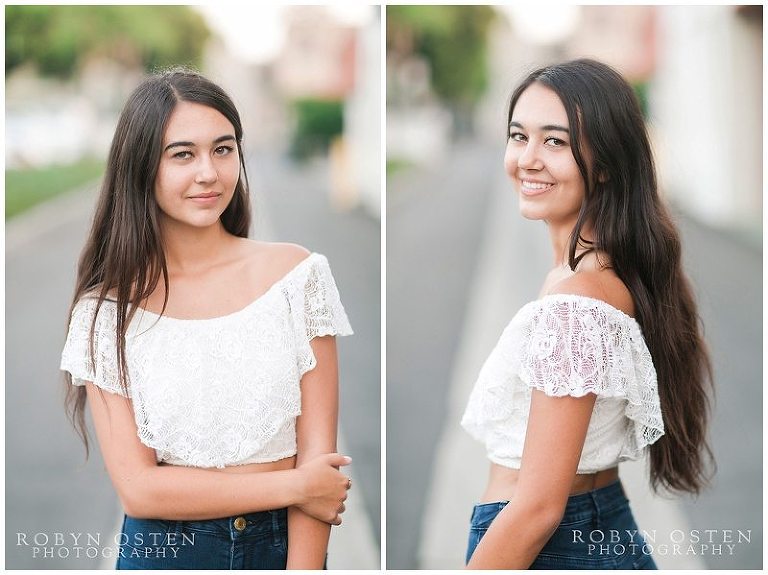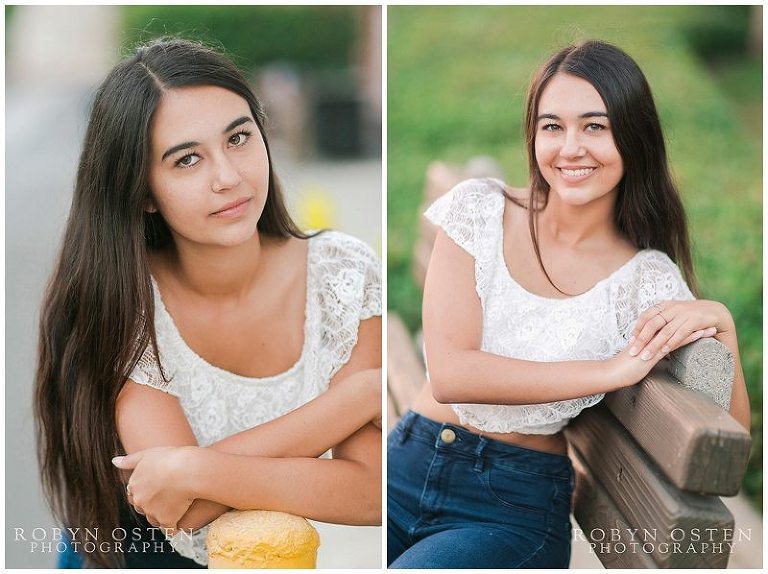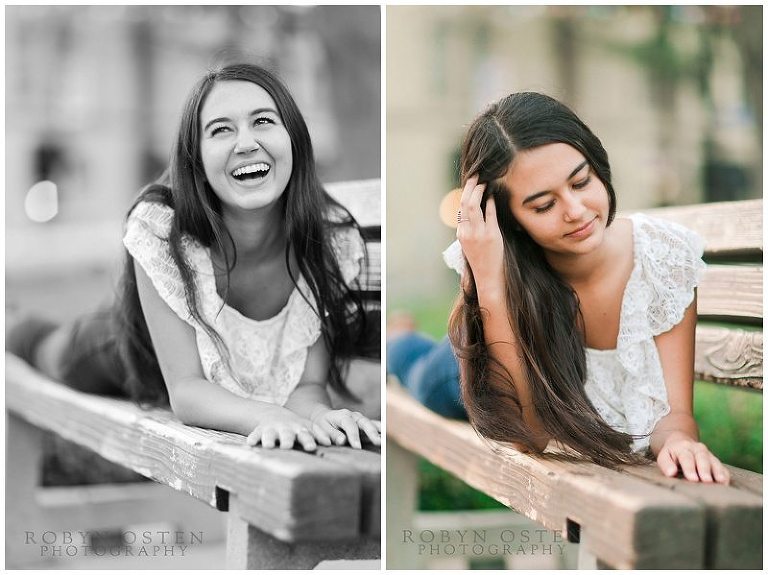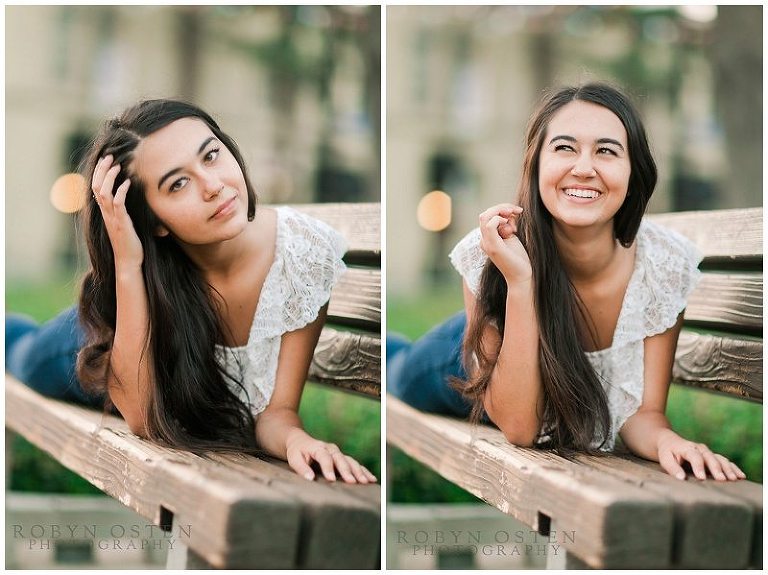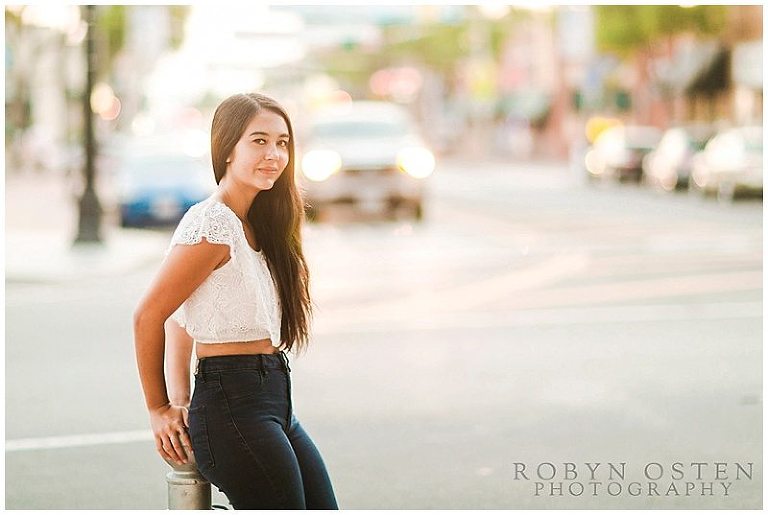 If you would like to celebrate your senior with a custom senior portrait session, let me know! I'd love to talk to you about how we can work together to celebrate and document this time in your child's life.