Pregnancy is a funny thing…
Women either love it or hate it; it's kind of unusual to find a woman somewhere in-between. Sure there are TONS of reasons to love it… it's a miracle, you get to buy a whole new wardrobe of adorable maternity clothes, AND you get to eat UNLIMITED ice-cream! SCORE! But then there is the not so wonderful…. things happen to your body you never knew could happen(sneeze, anyone?), you can't fit into your super cute pre-pregnancy clothes, and you gain a ton of weight(ugh, stupid ice-cream)! But either way you lean, here are three reasons why you'll regret not having professional maternity photos taken.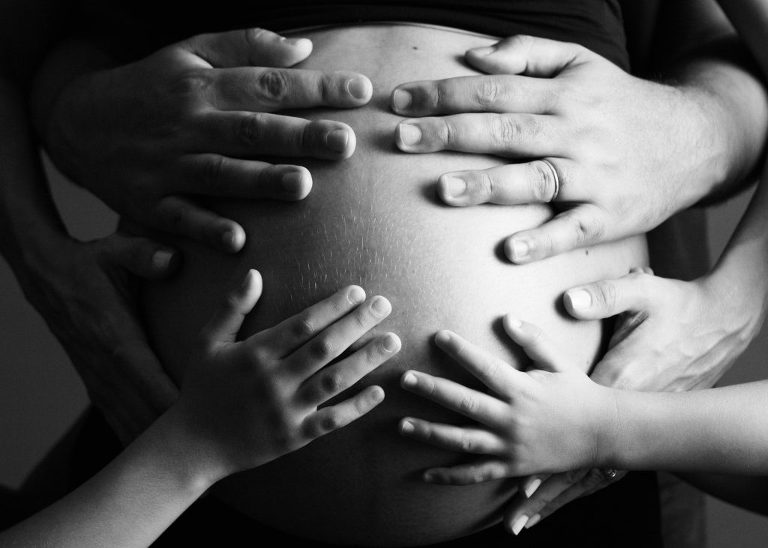 First, this stage of life is a miracle…and it's over SO fast!!
I know, I know. When your pregnant, especially 8 or 9 months pregnant in the summer, you feel like you'll be pregnant FOREVER! I swear, I understand! But before you know it, you will be holding that precious baby, sitting in your skinny jeans, missing being pregnant! Yes, it sounds like crazy talk, but I swear, it's true! It goes by so fast!! Having beautiful, professional maternity photos documenting those quick 9 months will help you remember that amazing feeling of that squirmy baby in your belly and the miracle you got to carry!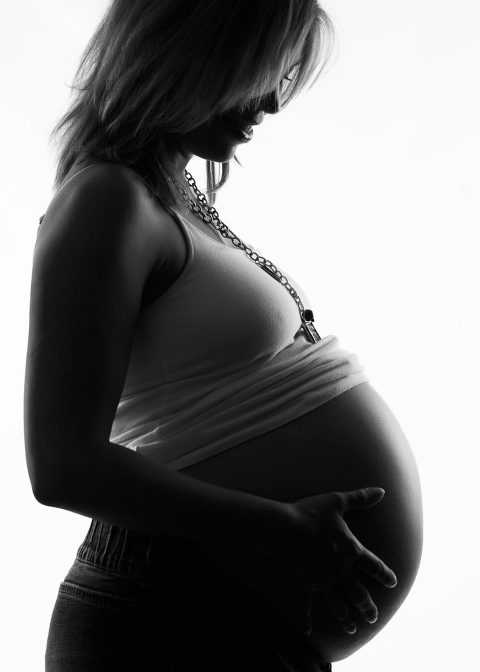 Second, a photographer who takes professional maternity photos understands how to pose you so that you LOOK and FEEL as beautiful as you are!
NO-ONE wants unflattering photos of themselves, much less when they are 40 pounds heavier than usual. Believe me… I TOTALLY get that too!! By investing in a professional photographer, instead of asking your partner or friend to snap a few shots, you can be confident you have someone with experience who knows how to pose and light a pregnant woman with the most flattering and beautiful results!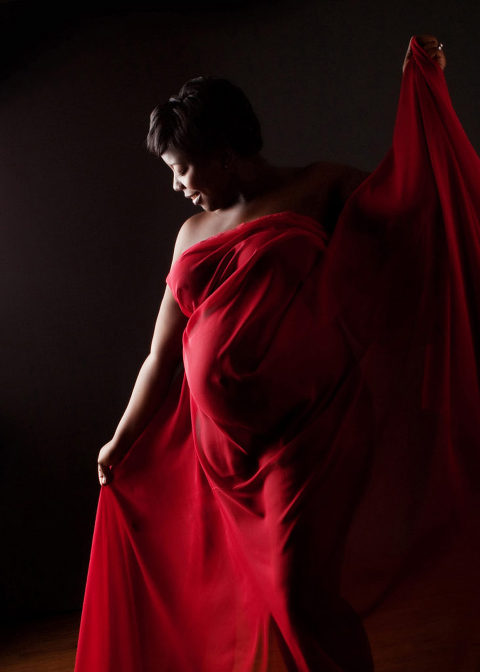 Lastly, if you don't want to do it for yourself, do it for your child!
Document this amazing journey so when your children grow up and ask you what it was like(and trust me, they will), you can not only tell them, but SHOW them!! Show them how excited you were. Show them how nervous you were! Show them how you CELEBRATED in anticipation! Nothing is more precious than the ability to go back in time, and re-visit the most amazing days of your life! No matter what it means to you now, these images will be priceless in the years to come!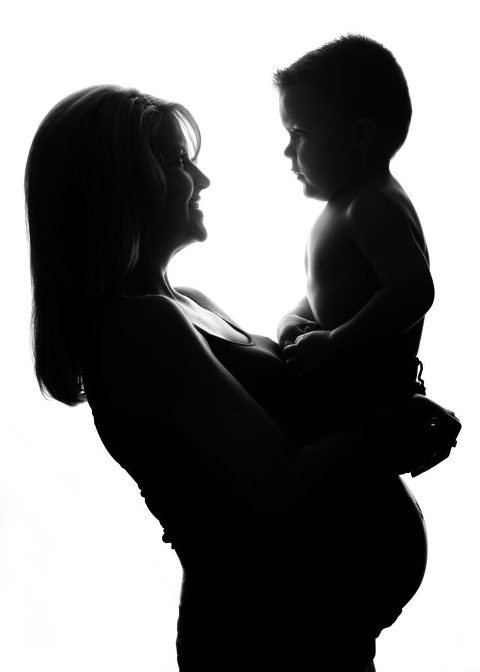 As a professional photographer, pregnancy is my absolute favorite subject to document! All to often, I meet women who don't see or feel as beautiful as they are! It's an honor to have the opportunity to make a woman feel beautiful and help her celebrate the miracle of what she is doing… bringing a little, amazing human into the world!! I would LOVE to celebrate this time with you.
Interested in maternity photography in the Maryland, Washington DC or Virginia area, it would be an honor to document this time for you. Would you like more information on my services, click here.