Your family tree is constantly changing: Losses in the family splinter the picture forever while newborns plant new seeds. This is why it's important to set time aside as soon as possible to preserve your present reality with family portrait photography. We might share this time and place together for 100 years, but a moment is gone forever once it passes. Given the ever-changing state of life, here are a few reasons why investing in family portrait photography will only strengthen the ties that bind.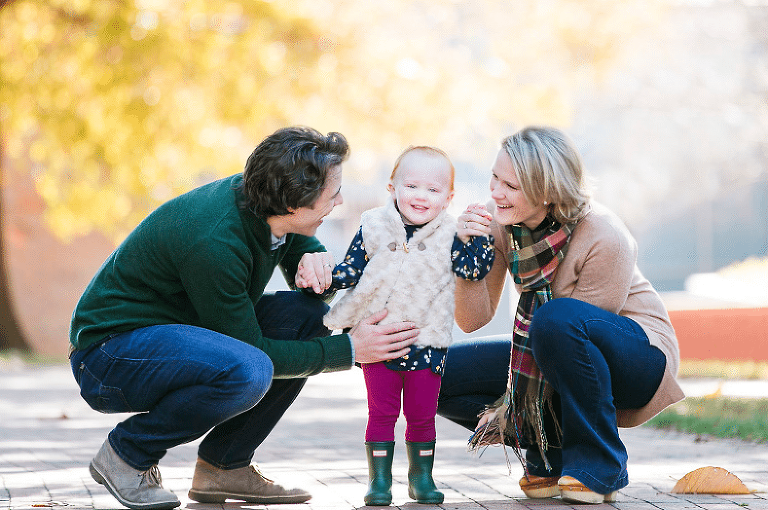 The snapshot in time: Nothing lasts forever. Your little ones are going to grow up and move out. We grow older and family dynamics change. Even beloved pets must come and go. While there might never be a "perfect" time to book your family portrait session, you'll certainly be able to look at those photos in retrospect and know the timing was right.
Seasonal greetings: If you're looking for something a little less sentimental, sending a holiday card to family and friends is a great opportunity to round everyone up for a family photo. Not only does it offer that complete look at your loved ones, but it lets everyone else know — quite literally, we might add — who's all in the picture these days.
Intangibles: More than just a keepsake, family photos convey a sense of belonging to the children involved and viewing them. According to the Daily Mail, children will both develop a better sense of their roots while feeling like they are valued by loved ones.
The special touches: It's possible to set your phone on a timer and try to get everyone in the picture to stand still for 30 seconds, but hiring a professional photographer is the best way to capture these special images. Professional Photographers have years of experience, and know how to work with families in many different settings and lighting situations to create beautiful works of art, showcasing your family.
For more information on family portrait photography, call 410-575-3629.