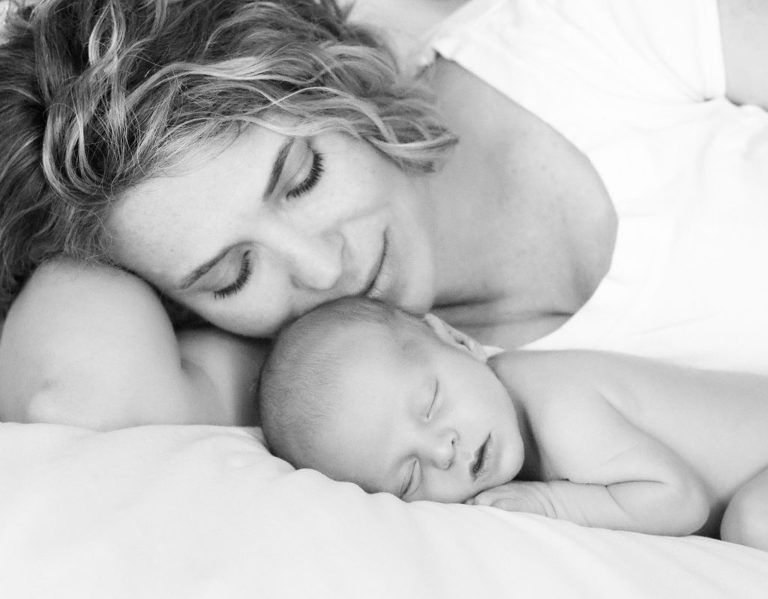 Having a child is one of the most exhilarating experiences people can go through in life. Documenting this time is something you will want to do and will never regret. You will be rewarded with beautiful pictures you will have for the rest of your life. These pictures will become a keepsake for your family and especially the child when he or she grows into an adult.
The essence of newborn photography in Baltimore can only be captured by a professional photographer. Using beautiful, intimate posing and stunning lighting, a Baltimore newborn photographer is able to document your bond with your new baby.  Babies are so precious and so innocent, photos of them in their first few days and weeks of life are a wonderful way to share the story of this new beginning.
Patience is a Virtue
A professional photographer who is trained to photograph newborns will know that patience is crucial. If the baby is awake, he or she may be hungry or overstimulated and photographing him may be difficult. The photographer knows this could last for quite some time and will be able to adapt and react appropriately. A newborn photographer should be patient and understanding and have time built into your session for the baby to be soothed and calmed. However, to round out your images with a larger variety, your Baltimore newborn photographer should also capture some yawning, and maybe even crying photos. These images are sure to make for lasting memories.
Do Not Disturb
Newborn photography in Baltimore knows what it takes to snap beautiful pictures of your newborn baby without disturbing them. Many newborn photographers are parents themselves, so they know how to properly handle a sleeping baby. These photographers know what it takes to keep babies asleep and keep them comfortable during the photo session.
Props
Most newborn photographers will have many different props to use during your newborn photo shoot. Even if they have props, the photographer will also have you bring anything that is important to you to include in your newborn photo session. For example, if you are a firefighter, maybe you will bring your helmet. If you are a baseball fan, maybe you bring a glove. Not into props? No worries. The beauty and simplicity of your newborn is absolutely enough!
Contact Robyn Osten today to schedule a newborn photo session in Baltimore for your precious baby.