OH MY GOODNESS!!!
Although I'm new to Baltimore Portrait Photography, you have to go look at this link! It's an old blog post from SIX YEARS AGO!!! I can't even begin to get over the cuteness here… or even believe it's already been six years!!!  Through the years, I've had several blogs.  Now that I'm doing Baltimore Portrait Photography I'm finally merging all my old blogs.  Lucky for me, I just happened to come across this sweet, sweet blog post, full of complete and total adorableness!!!
These images were taken in my very first studio in St. Louis, Missouri.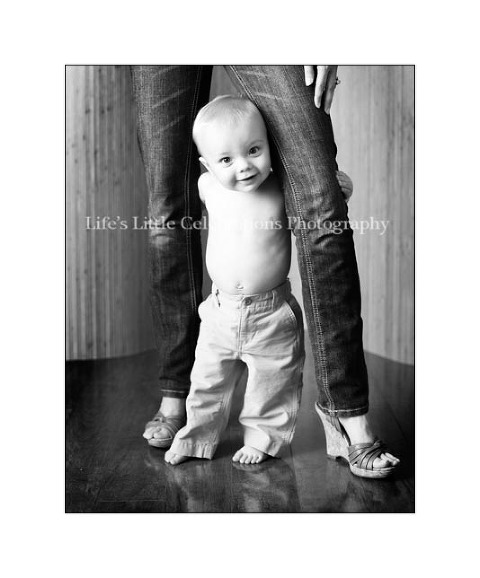 I was just starting to build up my studio, and I had lots of cute props and backdrops that I needed to try out. So I invited a bunch of local kids to come in to model for the day as I practice my lighting and used all the props! It was such a fun day, and I got to photograph so many adorable kids!  I'm not sure they could be any cuter!!!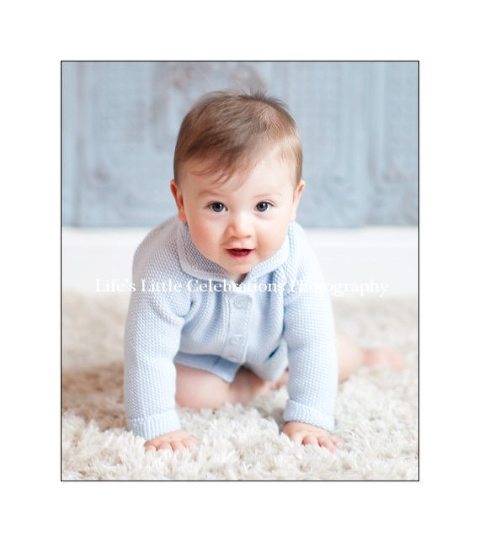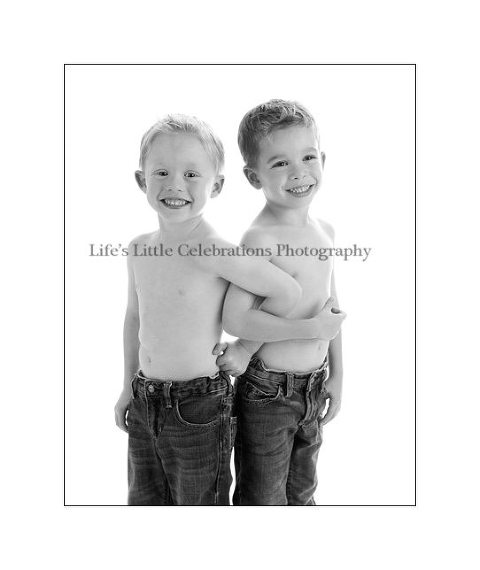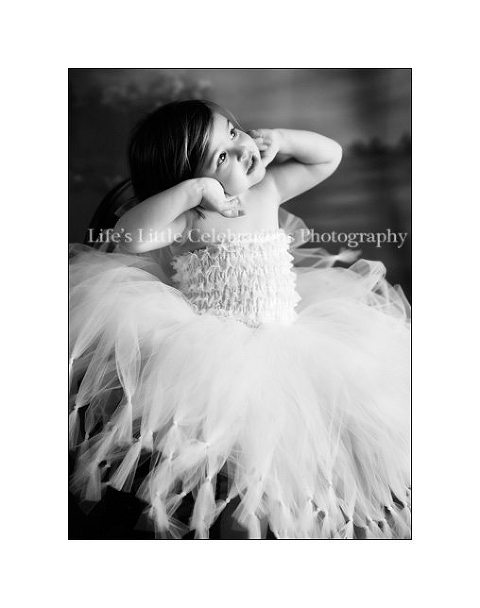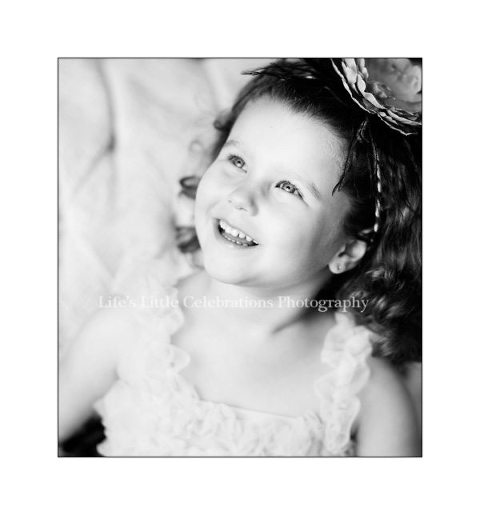 Thankfully, I still keep in touch with most these kiddos and their adorable moms (gosh, I love Facebook and Instagram!!), so I've been fortunate enough to see them grow through the years. But what a treat to come across these images after so much time!!!
I loved my first little studio so much!
It was small, and quaint, and exactly what I wanted for my first studio! I was only there a short time before I needed to move to a larger, even better studio!! I loved my second studio just as much, if not more, and have always been so incredibly thankful that I was able to open a studio and create such special family heirlooms for so many families!
Now that I have a professional photography studio in Baltimore, I feel at home again, and super invigorated! It's so fun to look back on where it all started, and then think forward to where I'm headed here in Baltimore!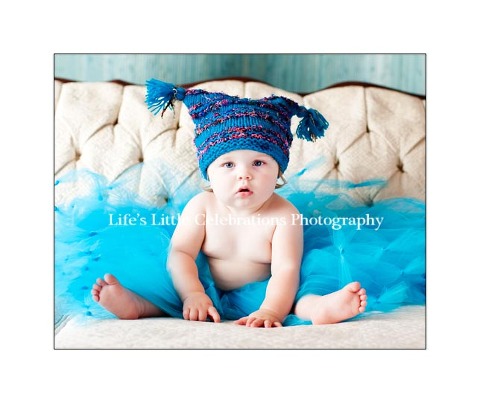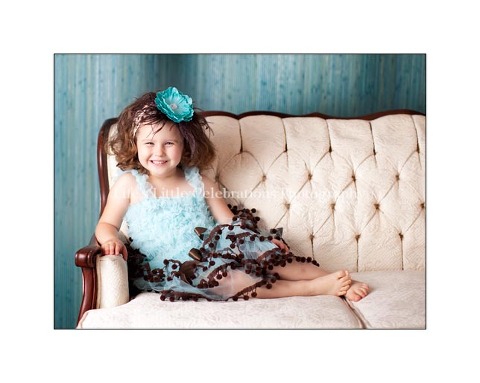 Baltimore Portrait Photography
If you would like to create beautiful, classic portrait heirlooms for your family, send me a message! I'd love to speak to you more about Baltimore portrait photography for your family! It would truly be an honor!