When it comes to photography, there are two things I really love…. beautiful, dramatic lighting, studio maternity sessions and surprises… and this gorgeous Baltimore Maternity Photography Session included both!!! It's almost the holidays, so I thought I was done for the season.  Lucky for me, this last minute maternity session happened last weekend… and it was awesome!! Mom contacted me about doing a maternity session with her daughter to surprise dad for Christmas. And not only that, she wanted to include an old 1940's car that the family owns. Talk about making a session special and personalized; of course I was on board!!!
I really enjoyed getting to know this momma-to-be and big sister at the their Baltimore Maternity Photography Session!
And I'm really looking forward to seeing them again for their newborn session in a few weeks! Beautiful 'B' is going to be a great big sister and I can't wait to see how much she loves her new baby!!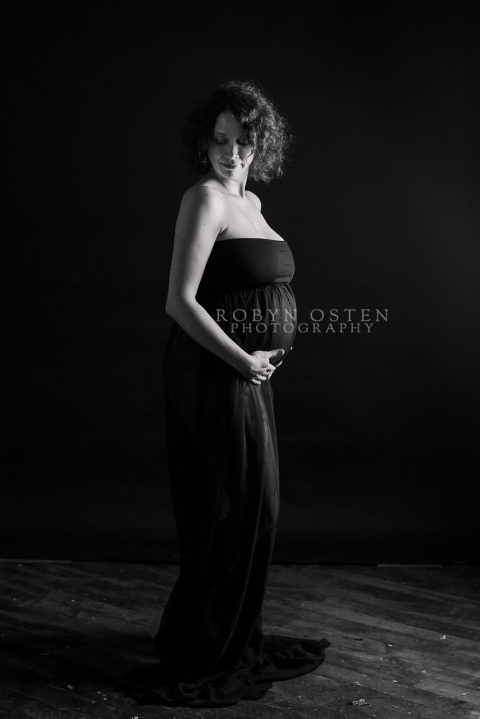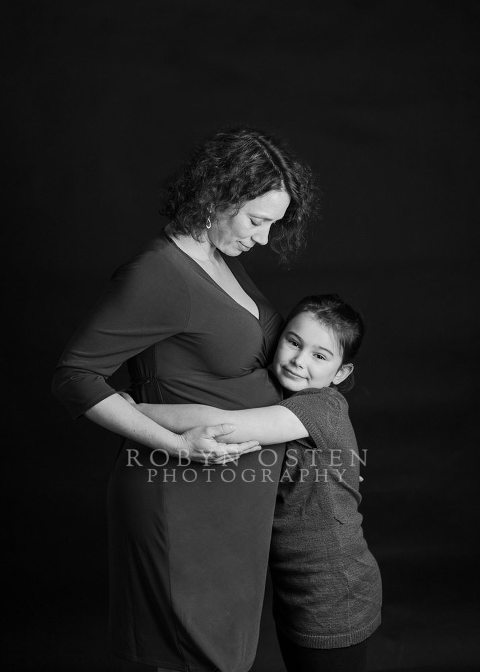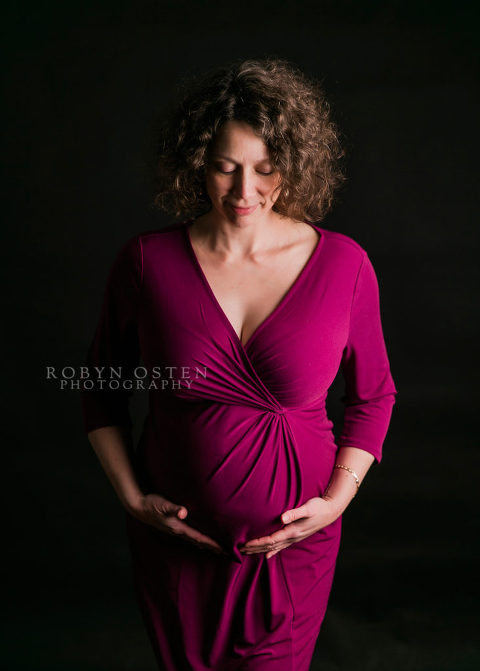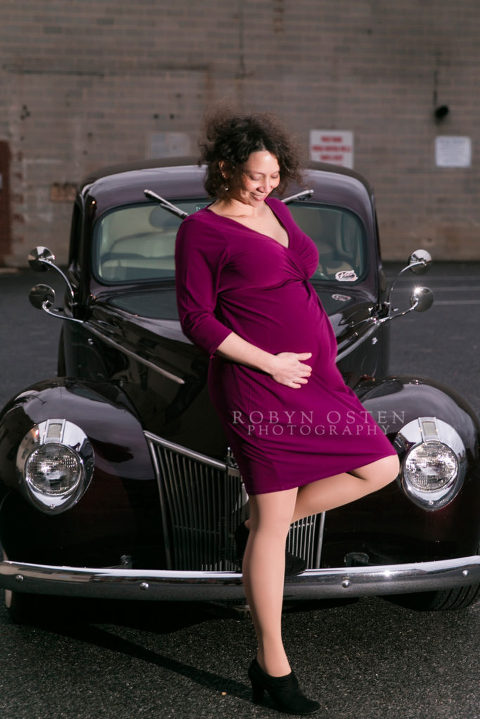 To inquire about your own dramatic, studio maternity session or newborn session, click here! Not sure if a maternity session is the right thing for you, click here to read 3 reason why you'll regret NOT doing a maternity session!!!