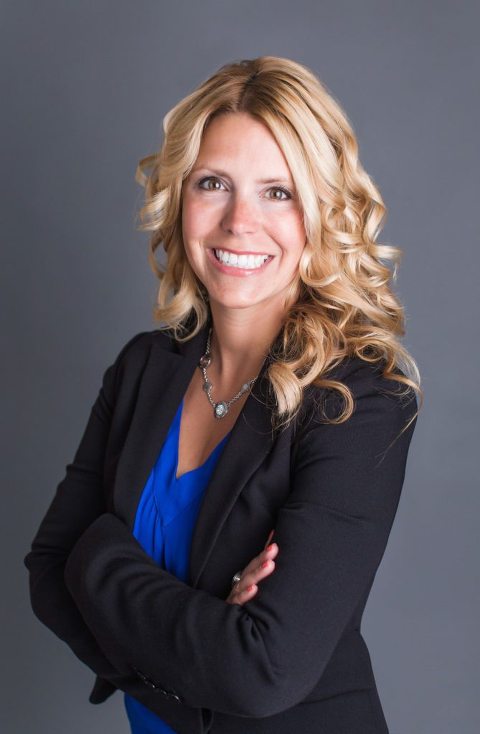 I recently had the pleasure of meeting and doing headshots for Dr. Emily MacQuaid. Dr. MacQuaid is a board certified Ophthalmology and Oculoplastic Surgeon located in Baltimore, Maryland.  An Oculoplastic Surgeon is someone who specializes exclusively in reconstructive, revision and cosmetic surgery of the eyes and surrounding tissue. Dr. MacQuaid is opening a new medical practice in Hunt Valley, MD this spring, and with her new practice and website, she needed professionally updated headshots.  You can visit her new website here to learn more about her practice and what she can do for you!
I love the new corporate headshots we did for Dr. MacQuaid! They are simple and modern, yet beautiful and classic!  They are professional and a perfect compliment to the modern, sleek design of her new site!
Are you in the market for new headshots? What does your current headshot say about you? Headshots are your first opportunity to make a great first impression. Whether it's Baltimore corporate headshots for your website or Linkedin account, updated headshots for your acting portfolio, or even fresh pictures for a dating site, professional headshots are always important and well worth the investment!
Robyn Osten Photography will work with you to customize your Baltimore headshot experience.  Headshots can be done either on location at your office or in the Baltimore studio, and they are completely customized to fit your brand! To see more Baltimore headshot photography, click here. To schedule your headshot session, call Robyn Osten Photography at 410-575-3629.